Live Webinars
The world of spirituality is colourful and diverse. And not infrequently it seems complicated, as it does not deal with topics that are generally known and do not want to be known – at least so far. The principles of a natural being, however, are often so simple that it seems to make its accessibility much more difficult. It is too close to us, so close that the word "closeness" is inappropriate – since we a r e this.
Much is worth to be looked at and discussed more closely, for more understanding and implementation in silent meditation and daily life. Thus, each appointment arises from the opening of interesting questions from many. These are collected and deepened in a common digital encounter. There is always enough space for your questions.
Current dates
Meditation on the Ideal
Sunday 31 May 2020, from 15 p.m.
Companion: Abuna Semai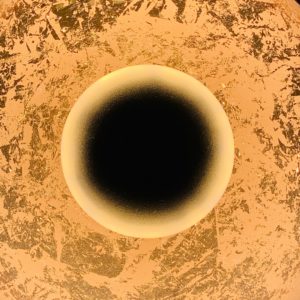 Language: english
Up to now I have taught this meditation only on the accompaniment of "Godman Rising" or on selected occasions. It is the ideal meditative influence on manifestation, was given to me intuitively and supplemented by my knowledge of the "God particles". The only way I know to allow an ego-free creation. The current world situation now provides the best reason to pass it on to all, without preconditions.
Content
What is my role in the current world situation?
Is there a "right" perspective?
How does the ideal happen through "doing nothing"?
What is the difference between "doing nothing", not doing and powerlessness?
How do I practice meditating on the ideal?
We will meditate together, Laura will be present and additionally accompany the meditation.
Abuna

_

Semai

_
translated: "Father of hearts"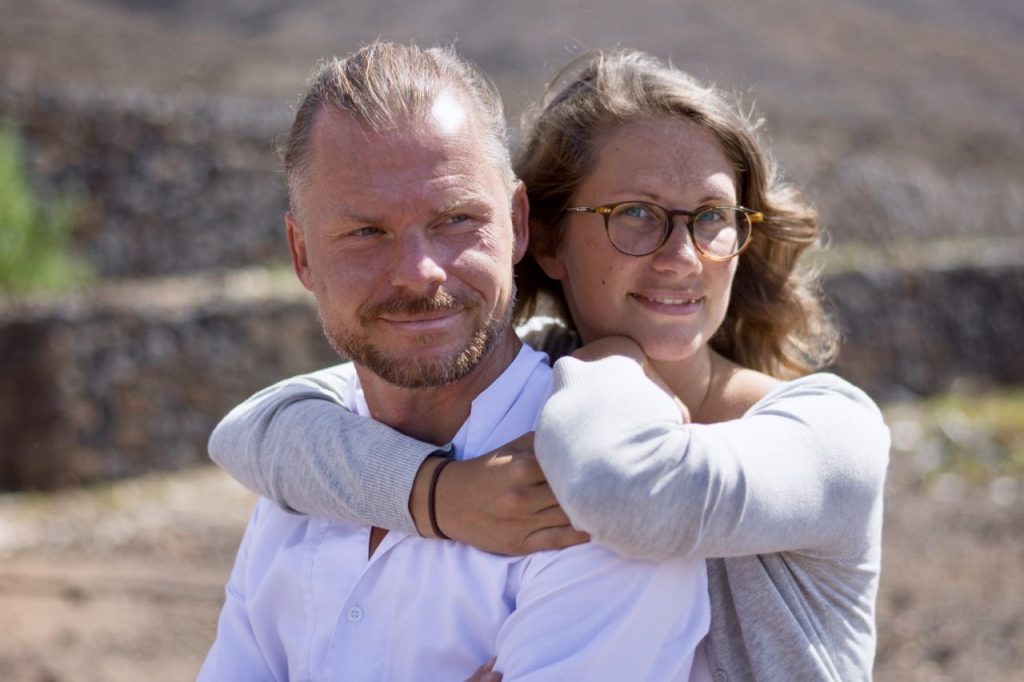 The source of my knowledge is the self, which communicates via intuition, logic and experience. It is not gained from books or the words of others, because in them only faith can be found. I share my insights, meditations and way of life unconditionally with anyone who asks for it from the heart.
Here you will find more about me.